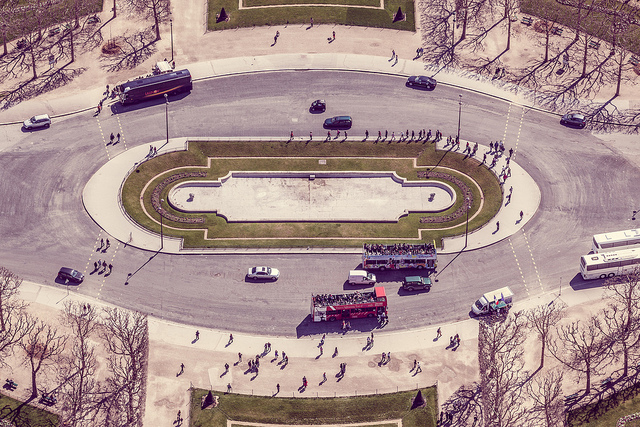 You find yourself in the year 2014 listening to the 217th edition of the Friday Mixtape. This mixtape was a pain in the neck to put together so I hope you enjoy it! If you'd like to download the photograph above head over here.
Play Friday Mixtape 217:


Download Friday Mixtape 217
Tracklist:
This Space – Röyksopp

West Side Lane – Lost Years

KIDS (THE CHAINSMOKERS REMIX) Club Edit – MIKKY EKKO

YOUNG (Mickey Valen Radio Edit) – AYER

Lost – Scavenger Hunt

Red Eyes – The War On Drugs

Sing that shit (20syl Juicy Remix) – Kendrick Lamar

Trophies – Drake

RNOTY – K. Crump

New Christopher – ChéVon

Lost – TRFK

Step (Remix) – Vampire Weekend

Bound (Radio Edit) – Bunty Beats & Chox Mak

In The City (Vacationer Remix) – Caveman

Darling Are You Gonna Leave Me – London Grammar

Howl – Jay Woodward

While I Was Out Sailing – The Lovely Sparrows

Under – A.O.S.O.O.N.